Date: February 3, 2020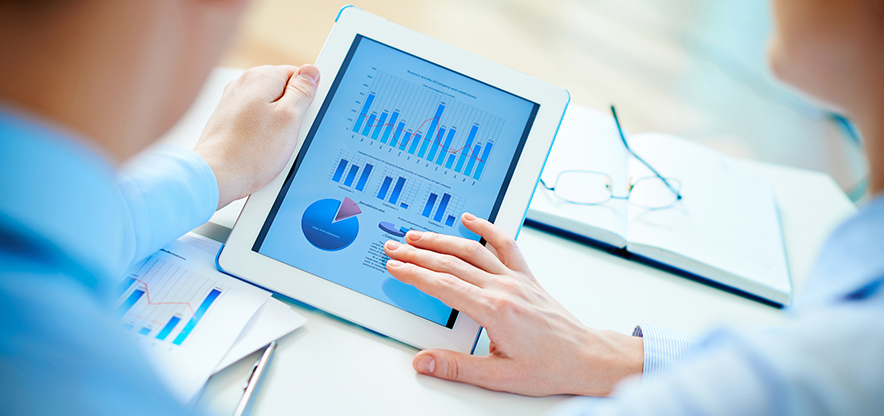 STI lost 69 points or 2.1% over the month at 3,153.73;
Wuhan virus outbreak overshadowed earlier trade deal optimism;
Shares of China related companies hit, along with travel, leisure and hospitality counters;
Analysts think Wuhan worries will be short-lived;
Hyflux's lawyers applied to be discharged;
Trans-cab postponed its IPO;
The Fed held interest rates steady
WHO declared Wuhan outbreak a global health emergency
The month started with investors banking on stocks being lifted by the signing of the Phase One US-China trade deal on 15 Jan. For the first three weeks the direction was upwards, with sentiment supported by Wall Street's record highs and overtures from the US Federal Reserve that interest rates would remain low.
There were some incidents that threatened to derail that uptrend, one of which appeared at the start of the month when the US killed a top Iranian general, but any worries of heightened Middle East tensions were quickly brushed off, mainly because of hopes that the US-China trade truce would give global growth a boost.
However, the month ended with Phase One all but forgotten, with optimism from the signing replaced by pessimism from news that the Wuhan outbreak could turn out to be a global epidemic, possibly worse than Sars. The selling last week intensified after the World Health Organisation declared the outbreak a global health emergency.
The outcome was a 69 points or 2.1% loss for the Straits Times Index over the month at 3,153.73. Most of this loss came last week when the index dropped 86.9 points or 2.7%.
Stocks that were hit – and those that benefited
Not surprisingly, Singapore-listed companies with China exposure took the brunt of the selling. This was led by travel and leisure counters and various others such as Sasseur Reit whose entire portfolio comprises China malls, followed by Straco Corp, which derives about 73% of its revenue from China and Sunpower Group, which gets 91% of its revenue from China. Singapore Airlines also saw its shares fall, sinking to a 10-year low of $8.54 on Thursday.
The national carrier, along with Scoot and SilkAir, said they are cutting capacity to China.
It wasn't all bad though – shares of medical companies and rubber glove makers benefited from expectations that there would be increased demand for their products. Medical consumables manufacturer Medtecs International for example, saw its shares gain more than five times from its 2019 close of 3.9 cents to hit 19.6 cents during the week, before coming under pressure on Friday to end at 11.2 cents.
Will Wuhan worries prove short-lived?
Analysts were quick to draw a parallel between the Wuhan outbreak and Sars, which hit markets back in 2003. The Business Times quoted Bank of Singapore's head of investment strategy as saying the outbreak is unlikely to derail an expected global economic recovery this year given low interest rates, the US-China trade truce and the likelihood of more stimulus from China's authorities.
Also quoted was UBS Global Wealth Management's regional chief investment officer Kelvin Tay, who said he expects the impact of the virus on the region's economy and risk assets to be short-lived based on the Sars experience.
Hyflux's lawyers apply to be discharged
In a surprise turn of events, troubled water treatment firm Hyflux's lawyers, WongPartnership, on Wednesday applied to discharge itself, citing a "serious loss of confidence'' between itself and Hyflux. Justice Aedit Abdullah, the High Court judge presiding over Hyflux's affairs, described the development as significant and one that needs to be resolved "one way or the other''.
Trans-cab called off its IPO – again
On Thursday, The Business Times reported that Singapore's second largest taxi operator by fleet size Trans-cab Holdings said it has been advised to postpone its planned initial public offer (IPO) because of the problems created by the Wuhan virus outbreak.
The company aborted its first IPO attempt in 2014 because of questions raised in a "poison pen'' letter relating to insurance premiums allegedly owed. The latest attempt comes as Singapore gets ready to license ride-hailing operators like Grab and Gojek from June 2020, when new standards, rules and regulations will be imposed on operators.
The Fed kept rates steady
With all the attention focused on the Wuhan outbreak, the first US Federal Open Markets Committee meeting of the year last week went relatively unnoticed. Not that there were expectations of the Fed doing anything dramatic – by most accounts, no one expected a rate hike or cut.
As it turned out these expectations were fulfilled, the Fed decided to keep its target for the federal funds rate to 1.5-1.75%.
It added that it "judges that the current stance of monetary policy is appropriate to support sustained expansion of economic activity, strong labor market conditions, and inflation returning to the Committee's symmetric 2 percent objective''.