Date: November 1, 2019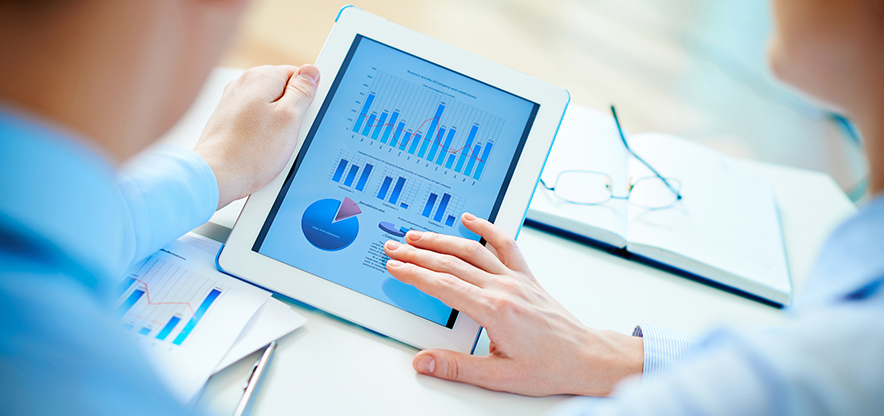 The Straits Times Index gained 110 points or 3.5% at 3,229.88 over Oct;
Singapore's market cap rose $25.5b to $885.5b;
Concern over China's economy was overshadowed by other factors;
US interest rates were cut for 3rd time in 2019;
US-China trade appeared to head in the right direction;
Temasek's partial offer for Keppel helped boost sentiment
In no particular order, the factors which determined the direction for the local equity market during Oct were China's manufacturing/GDP numbers, the state of the US economy and what it meant for US interest rates, and Temasek's bid for control of Keppel Corp.
Trade optimism ran throughout the month
Underpinning sentiment throughout the month was optimism that the US and China would be able to strike a mutually acceptable trade deal, this despite many sceptics noting that previous talks that appeared encouraging eventually failed.
Whether or not this time will turn out to be different remains to be seen – as of the end of Oct, hopes were still high that a settlement would be reached because the rhetoric from both sides leaned slightly towards the positive and this was sufficient for markets to latch on to and send prices higher.
It is worth noting however, that according to some news reports, US President Donald Trump's demand that Beijing commit to big purchases of American farm products has become a major sticking point.
"China does not want to buy a lot of products that people here don't need or to buy something at a time when it is not in demand," said an official from a Chinese state-owned company in news reports.
The Fed, interest rates and the yield curve
Also helping support prices last month was an accommodative US Federal Reserve, which has cut US interest rates three times this year, the third time coming last week when its rates were lowered to 1.5-1.75%.
In the accompanying press conference after the rate cut, Fed chairman Jerome Powell said that the stance of policy was now "appropriate" to keep the economy growing moderately, the jobs market strong and inflation near the central bank's 2% goal.
The slope of the US Treasury yield curve, the spread between short-dated and long-dated yields, flattened as investors said Mr Powell's comments indicated the Fed would not pre-commit to further interest rate changes, pushing back on previous market expectations for one to two additional cuts by the end of next year.
U.S. gross domestic product expanded at an annualized pace of 1.9% in the third quarter, above the forecast from expectations of 1.6%, but down from 2% between April to June.
The GDP numbers reflected a sharp cutback in business investment due to uncertainty about international trade policy, but healthy consumer spending and a strong jobs market has helped offset these concerns.
"We're not plunging into a recession by most indicators, but the risk is clearly around business investment. You could have a recession where consumer spending is positive, and other things go negative. The GDP numbers were firm enough that it doesn't look like an imminent risk," said Kathy Jones, chief fixed income strategist at Schwab Centre for Financial Research in a MarketWatch report.
Temasek's partial offer for Keppel injected life into the market
Investment company Temasek on 21 Oct announced a partial bid for Keppel Corp shares at $7.35 per share. It currently owns 20.45% of Keppel and hopes to end up with 51%.
Following the successful close of the Partial Offer, Temasek said it intends to work with Keppel's board "in undertaking a comprehensive strategic review of its businesses, with the objective of creating sustainable value for all Shareholders'', adding it may propose new directors to the board. Over the month, Keppel's market cap rose $1.7b to $12.5b.
Among the other big gainers were Singtel, Jardine Strategic, Jardine Matheson and the three banks. SGX's shares gained 5.5% over the month after the exchange announced a record first quarter profit of $114m, 25% more than last year.
The Business Times in its 1 Nov report "Optimism that the worst is behind lifts October's stock market'' quoted DBS's equity market strategist Yeo Kee Yan as saying downside would be limited, with support for the STI at 3,175. The report also quoted RHB Securities' head of Singapore research Shekhar Jaiswal saying he expects the market to trade sideways with a year-end target for the STI of 3,250.