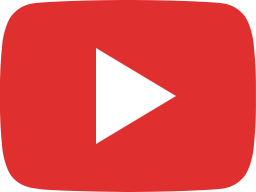 Investing Made Easy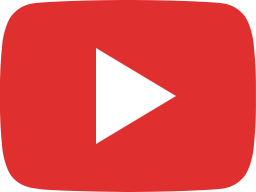 Corporate Actions – Understand Your Rights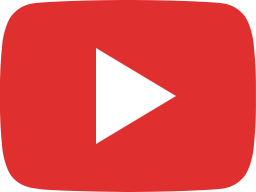 Advancing Investors' Interests – What more can be done?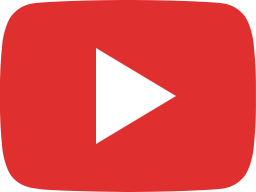 Know your Rights and Responsibilities as an Investor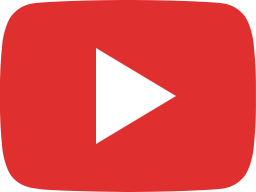 Starting Young: The benefits of investing in your 20s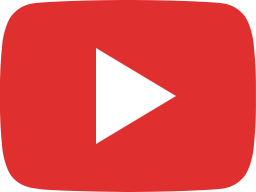 Personal investment journey from a student to a young working adult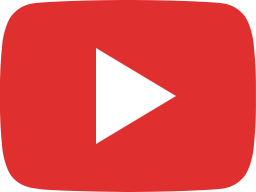 Investing Issues and Themes - Of Growth, Inflation and Liquidity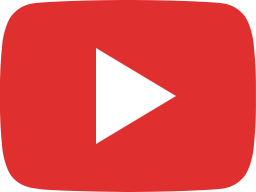 Investing in a Low Return Environment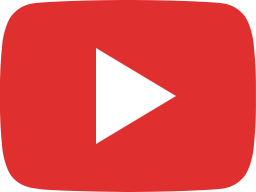 How to Build an Affordable Investment Portfolio?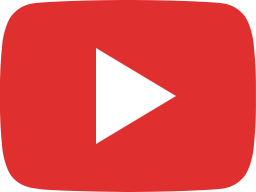 A Slowing Global Economy Despite Years of Monetary Stimulus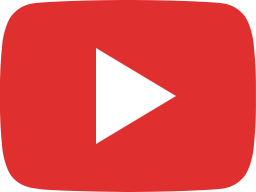 Investor Behaviour in Financial Decision Making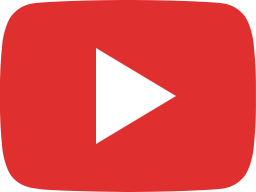 How to Build a Diversified Investment Portfolio?