Date: March 2, 2020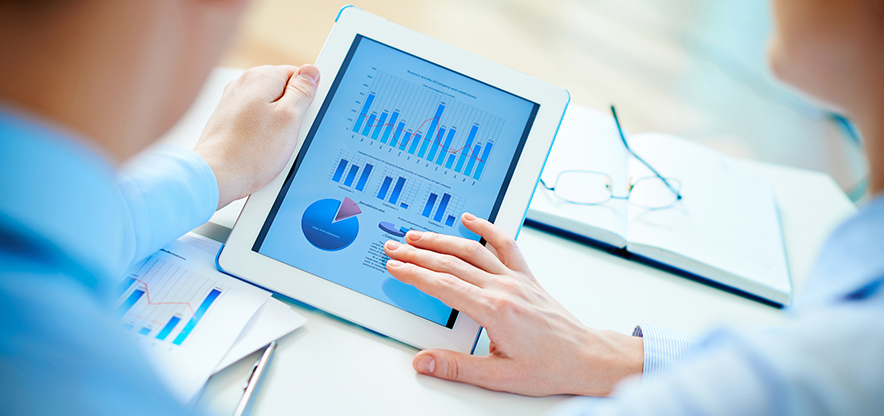 US-China trade faded into background as virus fears took over;
STI lost 4.5% on worries of global pandemic;
US stocks suffer their worst week since US sub-prime crisis;
US Treasury yields sink to all-time low as money looks for safe havens;
Covid-19 worries push all other considerations to the background
What a difference a month makes. In January, markets were buoyant, riding the wave of optimism created by the signing of a "Phase One'' US-China trade agreement. Bad news ignored and Wall Street set several all-time highs.
From the start of February however, there has been no talk of trade; instead over the course of the month of February, the Straits Times Index plunged 142 points or 4.5% to finish at 3,011.08, the lowest closing since 3 Oct 2018, as investors fretted over the impact of the virus outbreak that originated in Wuhan, China.
The bulk of this loss came on Friday, when the index lost 100.62 points. That fall was in response to an overnight collapse on Wall Street, where the Dow Jones Industrial Average on Thursday fell 1,190 points or 4.4% to 25,766. Last week, US indices registered their worst week since the US sub-prime crisis.
US stocks take a pounding on virus worries
Last week, Wall Street on Monday and Tuesday suffered its largest 2-day plunge in 2 years when fears that the virus's spread may be much worse that previously thought. Italy and South Korea emerged as countries with the most cases, whilst Austria, Croatia and Switzerland said their cases involved people who had been to Italy, as did Algeria in Africa.
The first positive virus test was also recorded in Latin America – a Brazilian resident just returned from Italy. Italy has in recent days become Europe's worst-affected country, with more than 300 cases and 11 deaths.
These developments unsettled investors in US stocks, who until the start of the week had been operating on the hope of a quick virus containment. These hopes were dashed as more countries reported cases and on Tuesday, US stocks were further rattled when an official with the Centers for Disease Control and Prevention said that Covid-19 will eventually spread within the U.S.
"Ultimately, we expect we will see community spread within this country," said Nancy Messonnier, the director of the CDC's National Center for Immunization and Respiratory Diseases. "It's not so much a question of if this will happen anymore, but rather more a question of exactly when this will happen, and exactly how many people will be infected''.
For the week, the Dow and S&P 500 lost 14%.
Flight to safety pushed US Treasury yields to all-time lows
The pummelling dished out to US stocks early last week meant money flowed into "safe havens'' like US Treasuries, forcing yields down. The 10-year Treasury yield fell 4.9 basis points to trade at 1.328% on Tuesday, falling as low as 1.31% to surpass its previous record low of 1.325% set in June 2016.  This comes after the 30-year bond yield dropped to an all-time low at the end of last week.
On Friday, the 10-year yield sank even lower, down to 1.116%, whilst the 2-year yielded 0.874%, the lowest since Nov 2016.
US Federal Reserve chairman Jerome Powell said in a statement: "The fundamentals of the U.S. economy remain strong. However, the coronavirus poses evolving risks to economic activity. The Federal Reserve is closely monitoring developments and their implications for the economic outlook. We will use our tools and act as appropriate to support the economy."
Government, SIA cut pay
The Government on Friday announced a one-month pay cut for ministers and senior political office holders, whilst Singapore Airlines said its senior management will take a 10-15% reduction in salaries.
The airline will be extending a voluntary no-pay leave scheme to staff and said it will be exploring ways to contain costs. SIA's shares on Friday dropped $0.32 at $8.