Date: August 3, 2020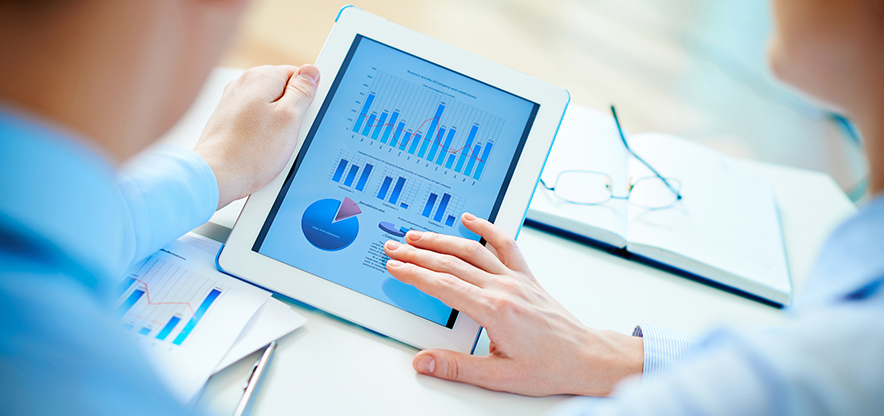 The month started optimistically but ended on a weak note;
Early support came from Hong Kong, hopes of vaccine;
The STI first rose but weakened in second half to record 60 points or 2.3% loss for the month at 2,529.82;
US economy contracted at annualised rate of 33% in 2Q;
SIA reported record 1Q loss of S$1.2b;
Keppel's 2Q loss was a record S$697m;
MAS asked banks to cap dividends, offer scrip option.
A good start as grim economic, earnings news took a back seat
For the first few weeks of the first month of the third quarter, stock markets took on an optimistic stance, choosing to ignore the weak economic outlook in favour of hopes that a COVID-19 vaccine might be produced soon.
Also helping was a statement by the US Federal Reserve that it is "committed to using its full range of tools to support the US economy in this challenging time, thereby promoting its maximum employment and price stability goals''.
In the first weeks of the month, there was also added impetus when the Hong Kong market shot up on speculation that property developers would benefit from new security legislation.
Vaccine hopes helped boost sentiment
In the middle of the month, US firm Gilead Sciences revealed more trial data showing its experimental Covid-19 drug significantly reduced the risk of death, an early sign that the antiviral treatment may go beyond just speeding up recovery.
The California-based biotech group said its remdesivir treatment showed a 62 per cent reduction in the risk of death compared with standard treatment.
Grim economic outlook sprang to the forefront
Yet lurking at the back of investors' minds is the thought that nothing like the present virus-led crisis has ever been seen before, and no one really knows the devastation it will have on global affairs.
The early optimism therefore gave way to pessimism as the month wore on and at the end of the holiday-shortened final week of July, the Straits Times Index had lost 60 points or 2.3% at 2,529.82. For the week, its loss was 50 points or about 1.9%, most of this coming on Thursday when the index fell 43.63 points ahead of an anticipated fall on Wall Street.
On Thursday, major US indices closed weaker after the US government announced that the economy shrank by a stunning 9.5 percent from April through June, a historic contraction.
The drop in gross domestic product (GDP) was the fastest the quarterly rate has fallen in modern record-keeping. It shrank by an annual rate of 32.9 percent, according to the Bureau of Economic Analysis, the agency that publishes the statistics on quarterly economic activity.
SIA's 1Q loss was S$1.2b
Among the news of note was that Singapore Airlines suffered a net loss of S$1.2b for its first quarter ended 30 June 2020 compared to a profit of S$111m a year ago. The latest figure includes the financial impact of S$127m from the liquidation of low-cost airline NokScoot.
Group revenue fell 79% to S$851m due to the sharp drop in passenger revenue, partially offset by cargo revenue. The airline said the recovery trajectory for international air travel is slower than initially expected, with industry forecasts expecting it will take two to four years for passenger traffic to return to pre-pandemic levels.
On Thursday, the national carrier announced pay cuts and an early retirement scheme.
Keppel's Q2 record loss was S$697m
Keppel Corp last week announced a S$697m loss for the second quarter ended 30 June, worse than expected. The main reason were impairments amounting to S$919m, though the company took pains to point out these were non-cash items that would not affect Keppel's ability to secure funding.
The impairments mainly related to Keppel Offshore and Marine's contract assets, doubtful debts and stocks, plus a S$227m share of associate company Floatel International's impairment of vessels.
Also, of concern is that Keppel has breached the Material Adverse Change (MAC) clause pertaining to net profit after tax that that included in Temasek's bid to take control of Keppel. The company said it would not comment on what action Temasek will take.
MAS called on banks to cap dividends, offer scrip option
The Monetary Authority of Singapore last week called on local banks to cap their total dividends per share for FY2020 at 60% of the amount in the previous financial year. It also said shareholders should be offered the option of receiving the dividends in scrip in lieu of cash. The regulator said these are pre-emptive measures to bolster banks' resilience and capacity to support businesses and individuals.
Earlier in the week, the European Central Bank extended a request that banks hold off returning capital to shareholders and show moderation in setting bonuses. The supervisor asked banks not pay dividends or buy back shares at least until January, three months longer than initially indicated.