Date: June 1, 2020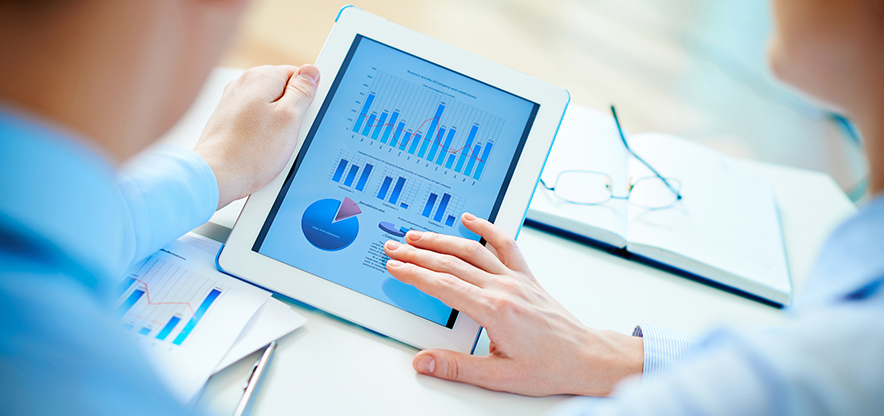 The STI lost 4.3% over the month on worries over COVID-19's impact on the economy;
Wall Street stayed resilient despite rising US-China tensions;
Hong Kong passed controversial security law, US imposed sanctions;
Singapore Government announced S$33b Fortitude Budget, economy could reopen before end-June;
SGX lost MSCI contracts, stock takes a beating;
MSCI dropped 4 stocks from its Singapore Index, added one.
Wall Street stayed firm, STI dropped 4.3%
The old adage "Sell in May and go away'' certainly rang true in May with the Straits Times Index dropping 114 points or 4.3% to 2,510.75. It did, however, manage an 11 points or 0.4% rise last week, whilst Wall Street's resilience in the face of escalating US-China tensions might lend hope for investors as we head into June.
Among the developments of interest during the month was a push on stocks that came when the market got wind of positive drug tests by Moderna Therapeutics, though the rally stalled after experts cast doubts on whether it would lead to a vaccine to treat COVID-19.
US-China tensions escalated
The US-China relationship took another beating last week as the White House rolled back some of Hong Kong's special treatment after Beijing imposed a national security law that further eroded the territory's autonomy.
Also last week, US President Donald Trump said his administration would sanction Chinese officials over their actions in Hong Kong and that the U.S. would sever ties with the World Health Organization.
Government announced Fortitude Budget, possible Phase Two lifting before end-June
In local news, the Government announced a fourth Budget, named Fortitude and worth $33 billion. This brings to total Government expenditure since February to almost $93b, aimed at helping households, create jobs and support the local economy which is expected to suffer a major economic contraction this year.
The Government also announced that because the number of infected persons within the community has remained low for some weeks now, it will decide in mid-June if Phase Two of the lifting of the circuit breaker measures that have been in place since 7 April.
SGX suffers loss of MSCI contracts to HK Ex
The Singapore Exchange's (SGX's) shares on Wednesday last week took a beating on news that the Hong Kong Exchange has struck a deal for a suite of Morgan Stanley Capital International equity indices leading to an initial 37 futures and options contracts similar those offered by SGX.
On Wednesday, SGX's shares plunged S$1.15 or 11.6% to S$8.75 after the news and after the exchange's chief executive Loh Boon Chye said the impact on FY21 net profit would be a "conservative'' 10-15%. Analysts however, pointed out that the full impact will only be felt in FY22.
MSCI changes
Last month also saw MSCI announce that with effect 29 May, it was dropping SPH, ComfortDelgro, SATS and SembCorp Industries (SCI) from its Singapore index, whilst adding MapleTree Logistics.
Although the announcement had been made two weeks earlier in mid-May, the four excluded stocks still suffered heavily on Friday, led by SPH, which crashed 18 cents or 12% to S$1.28 on volume of 205m traded. SCI was next with a 9.9% loss, then came SATS with a fall of 5.7% whilst ComfortDelgro lost 4%.
The outlook
After unveiling the Fortitude Budget, Deputy Prime Minister Heng Swee Keat said Singapore's financial position will be a lot weaker in the years ahead, adding that he does not see the local economy recovering quickly from the hit it is taking from the pandemic.
On Tuesday last week, the Ministry of Trade and Industry downgraded full-year GDP growth to -7 to -4%, worsening from an earlier -4 to -1%.