Date: October 1, 2020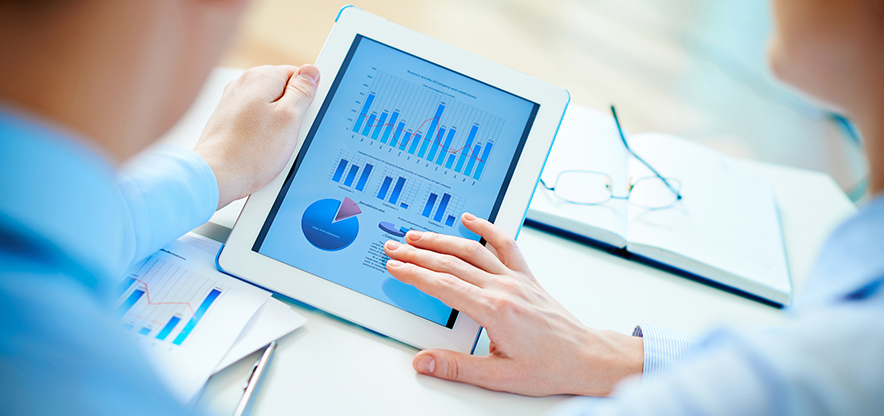 The STI fell 66 points or 2.6% to 2,466.62 in September;
US tech sector volatility was a big factor;
US-China tensions rose as US banned Tik Tok and WeChat from app stores;
Absence of agreement on US stimulus package weighed on sentiment;
US Federal Reserve announced its inflation target, promised to keep interest rates close to zero for next few years;
SIA's cost-cutting and fuel hedging were in focus;
Wilmar's China unit's Shenzhen IPO captured market's attention
Entering a "consolidation phase''
The Straits Times Index lost 66 points or 2.6% over the month of October to end at 2,466.62. A US tech stock selloff that led to the sector experiencing large volatility over the past four weeks, the state of the US economy ahead of next month's presidential elections, increasing US-China tensions and the first US presidential debate were probably the main factors at play, in addition to those already existing – the strength of the US recovery and whether or not the country would enjoy a fresh stimulus package.
As far as the local market was concerned, prices drifted for most of the month with a slight downward bias as traders looked to Wall Street for inspiration, although there were a few company-specific plays to liven up proceedings.
"Situational plays'' helped liven up a drab trading month
Among them were the initial public offer of Wilmar's China unit in China, a privatisation offer for SK Jewellery, the under-subscription of Sembcorp Marine's rights issue, a focus on Singapore Airlines' cost-cutting strategies and fuel hedging policy and Aspen Group's announcement that it is going to diversify into glove making.
Other than these and a few other "situational plays'', perhaps the best description for the behaviour of the local stock market over the past few weeks is that it has entered a "consolidation phase'', an oft-used cliché that means that investors have no idea what the next move should be and so are simply following the momentum set by other markets. 
US stimulus talks dragged on, Treasuries traded in a narrow range
Throughout the month, Wall Street watched and waited for news of a new US stimulus bill that had been on the table. There were repeated failures over the past few weeks and on Wednesday last week, talks stalled again.
US House Speaker Nancy Pelosi said in a statement: "Today, Secretary Mnuchin and I had an extensive conversation and we found areas where we are seeking further clarification. Our conversations will continue''.
House Democrats are reportedly putting together a new coronavirus stimulus plan that would cost about US$2.4 trillion, which is roughly US$1 trillion less than their previous proposal.
Federal Reserve Chairman Jerome Powell and a number of economists have warned that the U.S. economy could take a hit without more fiscal stimulus. In September the Federal Reserve announced a policy shift to push inflation up and has since pledged to keep interest rates near zero for several years.
The result was that bond prices traded in a narrow range throughout September, the 10-year Treasury yield only falling 1.8 basis points over the month to 0.66%.
Increasing nervousness over US virus cases
Reports out of the US also said traders in Sep were growing cautious about the strength of the economic recovery because of a resurgence of COVID-19 cases ahead of what appears to be a contentious US presidential election. Adding to worries was the absence of more fiscal stimulus.
Directors should tell whether they intend to subscribe to their rights issues
The Corporate Governance Advisory Committee (CGAC) in Sep said directors of listed companies should disclose whether or not they intend subscribing to the rights issues proposed by their companies.
Currently, companies are required under the Securities and Futures Act to disclose whether their directors take up their rights issues, however, this is after the exercise is completed. "The CGAC recommends that upfront transparency would be preferable'' said the committee.
SIA was in the limelight
Singapore Airlines last month reached agreement with its pilots on pay cuts. The national carrier was also in the limelight when it responded to a Business Times commentary that discussed the problems that the company faces and raised concerns over SIA's fuel hedging policy. SIA's response included a reminder that it has suspended its hedging activities since April.