"My Money", a Financial Literacy Programme, which consists of quarterly investor education seminars in 2009 is organized by SIAS in collaboration with MoneySENSE and The Association of Banks in Singapore (ABS).
The objective of "My Money" is to enable consumers to be more informed and responsible investors. SIAS believes that investor education is crucial to equip retail investors with the skills needed to make informed decisions. Through these seminars SIAS hopes to help investors to understand the investment products that are suitable for their needs and if they match their risk appetite so as to empower them to take greater responsibility for their investing decisions."
View the Latest My Money Seminar 2020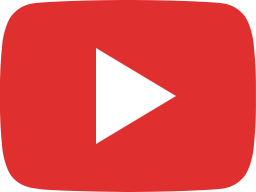 Staying Safe With Digital Payments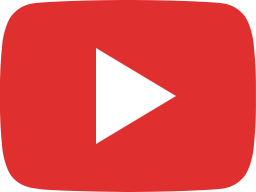 Staying Digitally Safe With Your Credit Card During COVID-19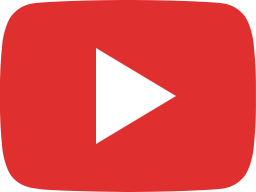 Scams – What You Need To Know?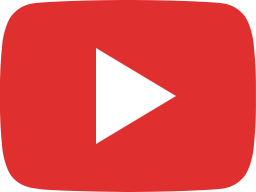 Psychological Factors Why People Fall For Scams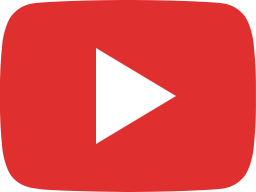 Adoption Of E-Payments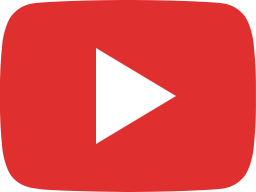 Panel Discussion: Staying Digitally Safe With Your Money During COVID-19

View Our Past Videos by Category